La Veta Fire Protection District Board Meetings
Regular board meetings of the La Veta Fire Protection District
will be held
second Thursday of each month
6:00 P.M.
La Veta Community Center
131 East Ryus Avenue
La Veta, Colorado
EXCEPT
June, July and August, 2016
6:00 P.M.
Cuchara Fire Station
400 Panadero
Cuchara, Colorado
Per La Veta Fire Protection District Resolution # 2016-02-01
Public is welcome
La Veta Station
September 8, 2016
October 13, 2016
November 10, 2016
December 8, 2016
The Denver Post: The Fire Line
Click below to view a Denver Post video concerning wildfires in Colorado.
Current Fire Danger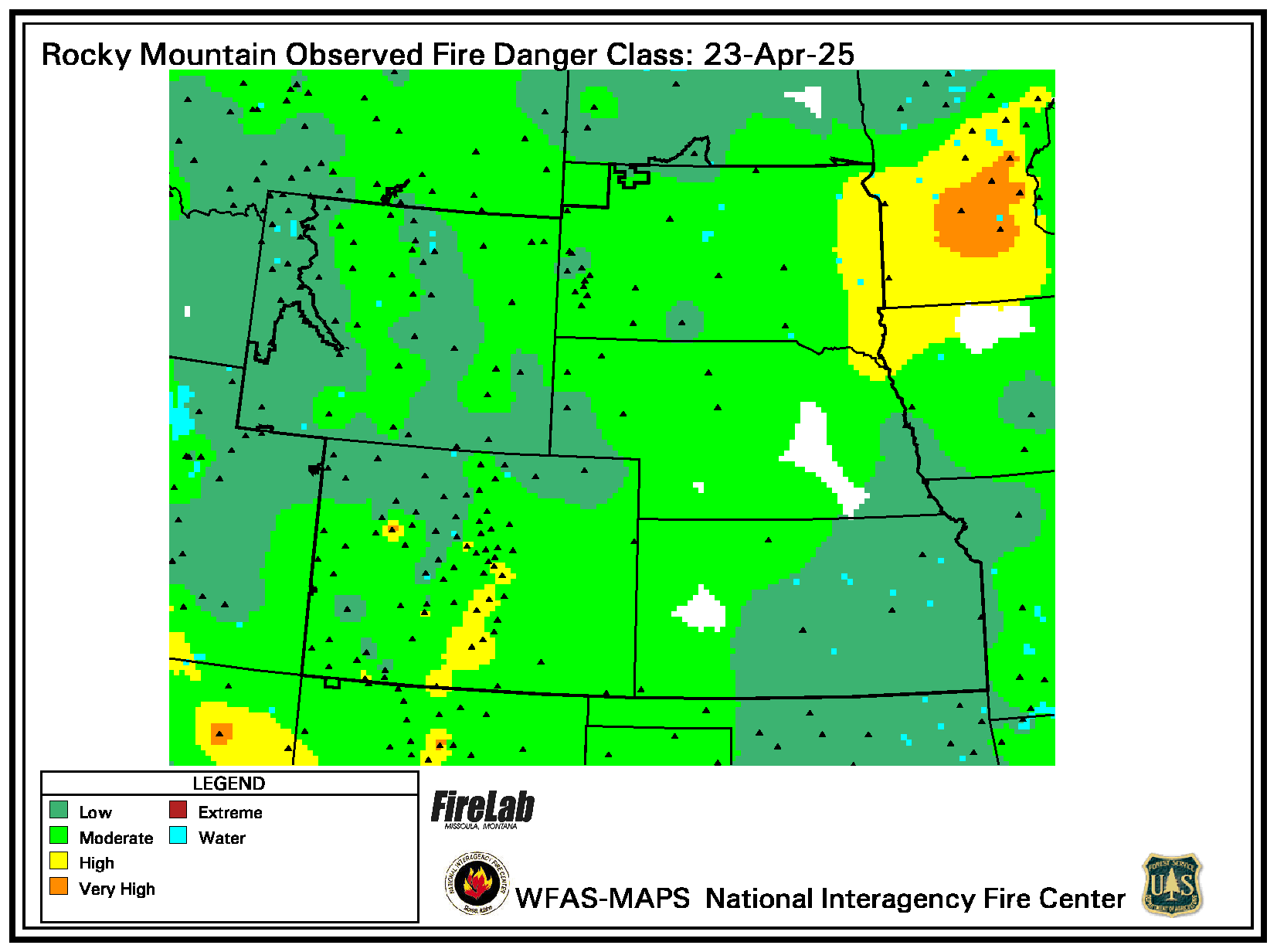 Up-to-date fire information from the U.S. Forest Service and NOAA can be found on our Community Links page.
To register for the Code Red program, click the Code Red logo above. For information about the Code Red program, click here.